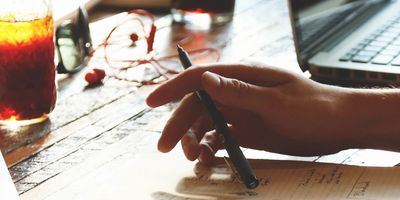 Who We Work With
Our partners are multinational corporations, small and medium sized businesses and NGOs/non-profits. What they have in common is real heart and a mission to make a positive impact on people and societies through innovative science and technology, new approaches, and fresh ideas and business strategies.
What We Look For
Ethical Leadership. Leading technologies and approaches. And big ideas with the potential to create efficiencies, inspire, empower, and help people live better, healthier, happier lives.
How We Do It
Entente believes in the power of the gig economy. We know the best in the business want to work together and work independently too. The Entente Talent Network - ETN - is a new more flexible way of doing business that benefits our partners and our talent.
Who We Are
Founder CEO Virginia Amann is a 20+ year strategic communications pro who blends creativity, agility, diplomacy and a deep appreciation for science and technology to make valued connections and build the reputation and influence that move people in the right direction.
COO Sherif Youssef is an analytics strategist with an MBA who solves problems by building algorithms and asking the right questions.
Senior Partner, Jeremy D. Tunis, Esq. is a licensed attorney with 15 years spanning grassroots advocacy, public affairs and issues management.
The ETN is a growing peer selected talent network of the best professionals in strategic communications, digital and social, visuals and analytics. We stay agile and build flexibly because our partners do.
Our Scientific & Technical Advisory Board